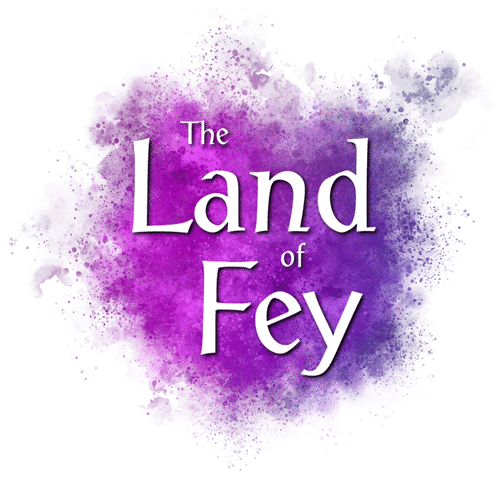 We start, where your phantasy ends
Markting & Advertising
We support our customers in all classic areas of an advertising agency.
These include in particular
Corporate Design / Logo / Visuals
Print and online advertising
Beratung & Konzeption
Dabei verstehen wir uns ganzheitlicher Partner unserer Kunden.
Social Media & Content
Die Darstellung eines Unternehmens oder einer Marke in den Online Medien, ist immer noch ein zeitaufwändiger und anspruchsvoller Aufgabe. Wir beraten, unterstützen und schulen in den Bereichen:
 Storytelling
Fotografie
Online Werbung
Communities & Relations
Sound & Visuals
Film, Animation, Sound und Musik sind für uns keine Fremdworte. Gerade bei der Umsetzung von Youtube, Facebook, TikTok oder Instagram Kampagnen sind bewegte Bilder und einzigartige Sounds/Musikstücke entscheidend, um die gewünschte Aufmerksamkeit zu erhalten.
Musikproduktion
Sounddesign
Produktion von Podcasts & Hörbüchern
Videoschnitt, VFX, Animationen
Persönlich und engagiert. TLOF
We look forward to many exciting and creative encounters!