Music production & sound branding
The power of music is that it reaches the heart before the mind can.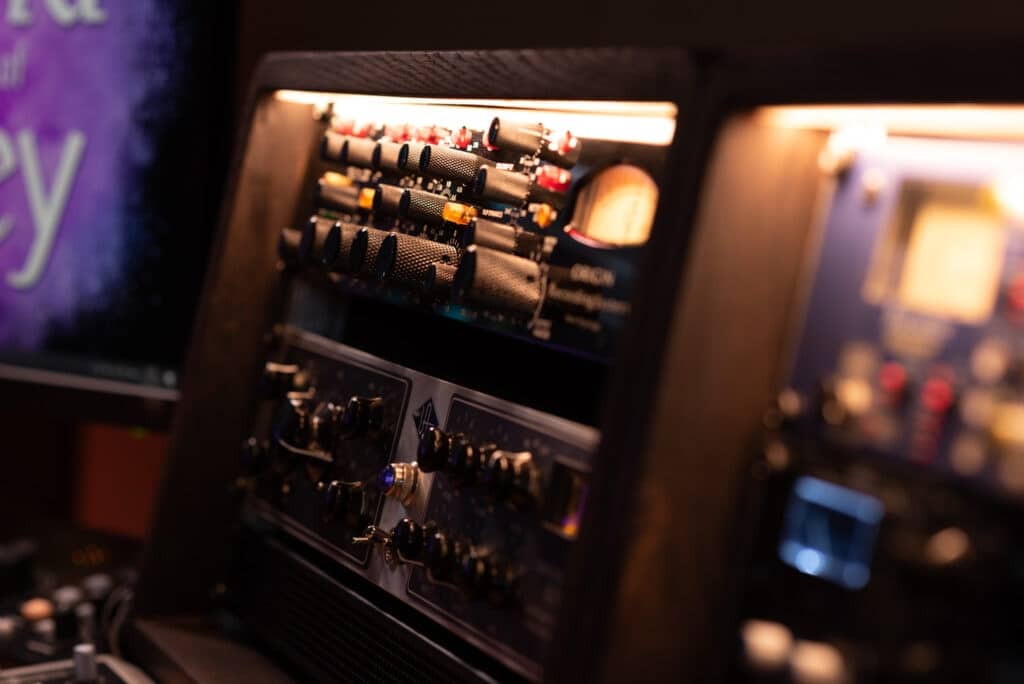 Audio visual creation
Even though the visual and conceptual areas represent a large part of our work, for us the appropriate sound also belongs to the overall (art) work.
voices catcher
Various high-quality microphones from Neumann or STAM Audio combined with first-class PreAmps from Millennia, Neve, STAM, UA or Focusrite give us the possibility to respond to each voice individually. We know if 12, 47, 67 or 87 is the right tool for the recording!
Cozy instead of ordinary
Our Hybrid Studio is the center where all ideas are born. Professionalism & creativity are not in competition with ease & fun. You won't find a sterile studio environment here, but an atmosphere that makes relaxed working and recording possible.
We focus on sound branding, vocal production (vocals & speech) as well as music production and songwriting.
Also for bands or larger ensembles we have the appropriate recording rooms with sufficient sound equipment nearby.
From piano to analog synth. We are at home in many musical worlds. Especially in songwriting and production it is important to mix styles and techniques again and again.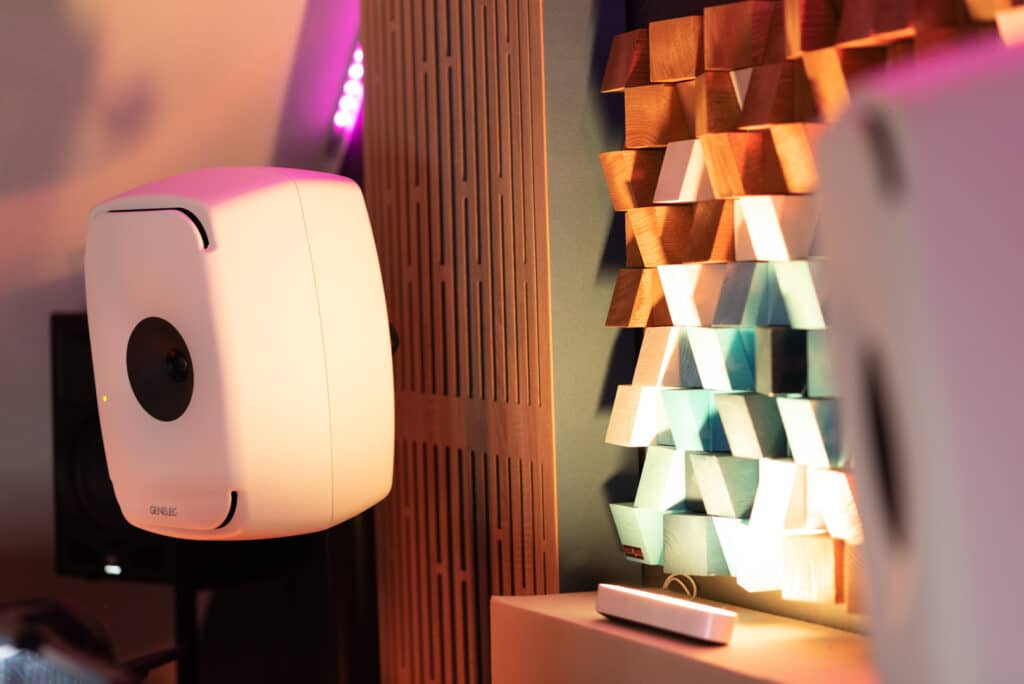 Many listeners have already experienced an "aha" moment with our high-end GENELEC monitoring monitors, which have been calibrated to our room. This is how it must sound, so that in the end a perfect result is created for you.
High-quality technology paired with our know-how.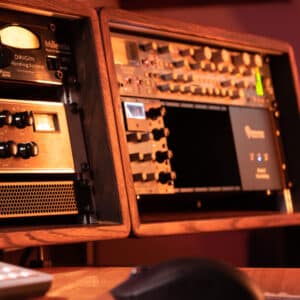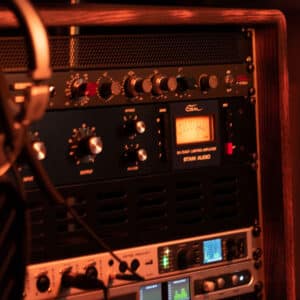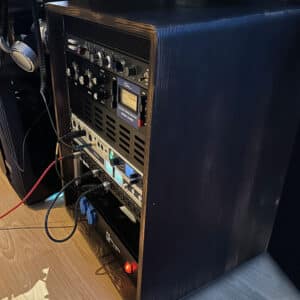 Selected equipment in our custom-made unique rack made of flamed oak, which our partner EIGENHOLZ Manufaktur has individually manufactured for our studio. As unique as the audible results.
The relaxed studio ambience is also noticeable in terms of sound.
We will hear you!
We look forward to many exciting and creative encounters!